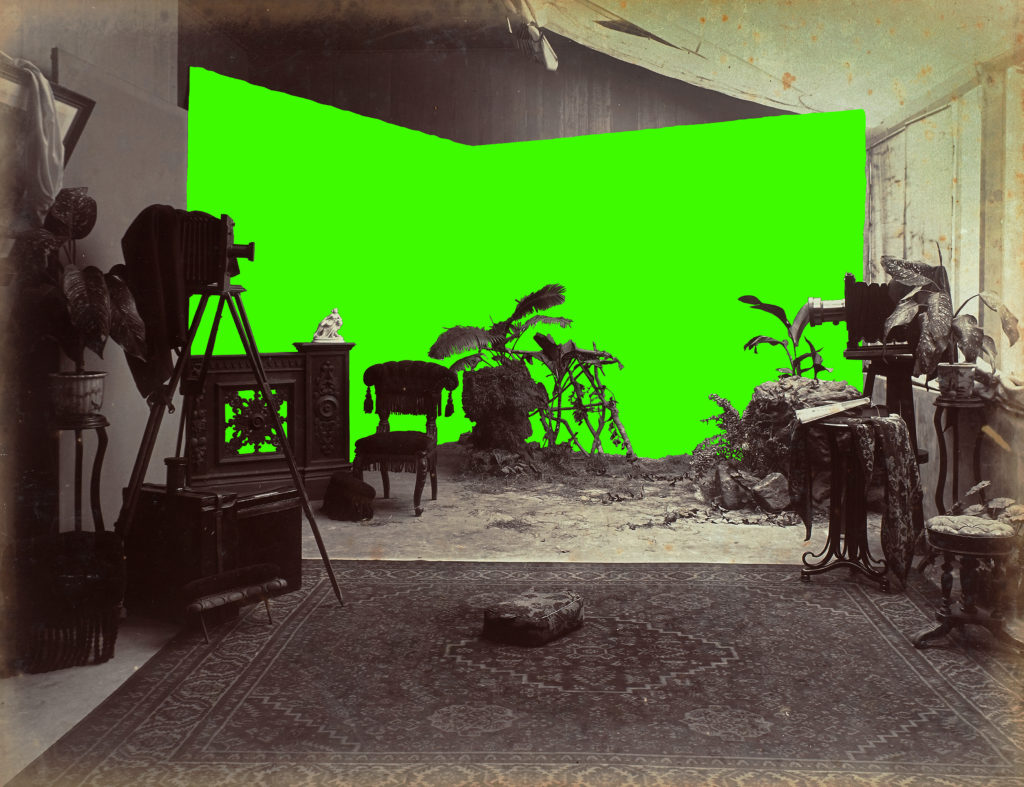 Residency, NTU Centre for Contemporary Art Singapore
"TBA21-Academy The Current Convening #2", Kochi, India, 13-15.12.2016
"Public Spirits", Centre for Contemporary Art Ujazdowski Castle, Warsaw, Poland, 22.9 – 8.1.2017
"Dash, Crash, Dash: Horizon Scanners, Black Swans and Capital's Futurecraft." In Frontier Imaginaries Edition No 1 FRONTIER, edited by Vivian Ziherl, 111-27. Amsterdam: Frontier Imaginaries, 2016.
"Photographies of Trees." Antennae 36 (Summer 2016): 64-80.